About us
We are independent and locally owned, catering to all of your optical needs. Our team is comprised of qualified optometrists, dispensing opticians and optical assistants. Whether you need a comprehensive eye examination or want to refresh your look with stylish new frames, you can count on us for personalised service and quality products every time.
We support Essilor Vision Foundation in delivering free eyecare and eyewear to year 5 and 6 students attending low decile schools.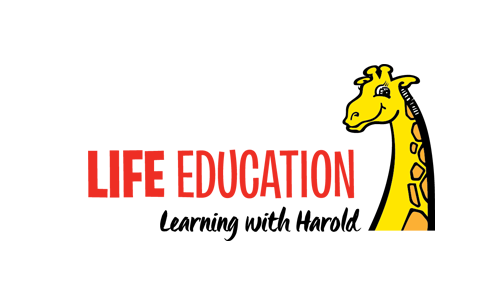 We support Life Education Trust, a charity that educates and empowers children to make healthy choices, so they can live full and healthy lives. Every year they teach over 250,000 children about their body, friendships, their identity, food and nutrition and helpful and harmful substances.
FAQ
How often should I get my eyes examined?

We recommend that you have a comprehensive eye examination every one to two years, depending on your age, risk factors and whether you currently wear corrective lenses. Contact lens wearers should have yearly eye examinations. Regular eye examinations can do more than help you see better. They can identify issues of early on-set blindness, glaucoma and even certain kinds of cancer.
How long does it take to have an eye examination?

An eye examination usually takes about 30-40 minutes. If you're planning to pick out glasses on the same day though, give yourself a bit more time. You don't want to rush while picking out your new look!

What should I bring with me to my eye examination?

A list of any medications you are currently taking. Bring all pairs of spectacles you normally wear. If you wear contact lenses, please wear these to the appointment and bring a copy of our most recent contact lens prescription if possible. If applicable, bring medical insurance details (like Southern Cross) if you are seeking insurance coverage for a portion of your fees. Finally, bring your questions or concerns that you would like to discuss with your Optometrist.
Talk to one of our experts
Our staff have industry experience. If you have any questions regarding your eye health, current lens and frames, contact us or call through on 06 354 6666 and we will help you find the right solution.

Book Online
Absolutely love this place & it's service. I have a child with autism and hates getting his eyes checked, but they understood this and were amazing. Thank you guys for going the extra mile.