About us
We are independent and locally owned, catering to all of your optical needs. Our team is comprised of qualified optometrists, dispensing opticians and optical assistants. Whether you need a comprehensive eye examination or want to refresh your look with stylish new frames, you can count on us for personalised service and quality products every time.
The Kids Foundation is dedicated to provide New Zealand families struggling with chronic illness relating to Primary Immune Deficiency.
We support Essilor Vision Foundation in delivering free eyecare and eyewear to year 5 and 6 students attending low decile schools.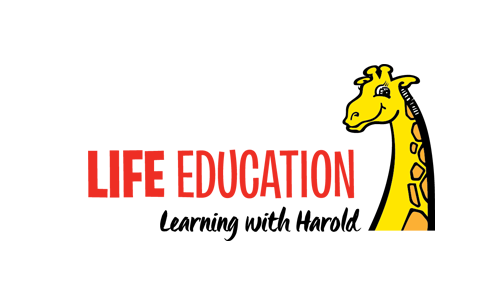 We support Life Education Trust, a charity that educates and empowers children to make healthy choices, so they can live full and healthy lives. Every year they teach over 250,000 children about their body, friendships, their identity, food and nutrition and helpful and harmful substances.
Talk to one of our experts
Our staff have industry experience. If you have any questions regarding your eye health, current lens and frames, contact us or call through on 06 354 6666 and we will help you find the right solution.

Book Online
Absolutely love this place & it's service. I have a child with autism and hates getting his eyes checked, but they understood this and were amazing. Thank you guys for going the extra mile.