Eyewear
Discover your perfect new look from our stylish selection of eyewear. At Visique Eye Spy, we carry products to suit every taste. Come in and see our range of optical frames and sunglasses.
"Classic cool" defines the Ray-Ban brand. For over 80 years Ray-Ban has been forging its name as the most iconic eyewear brand. Our glasses tell a story through decades, trends and the people that wear it…timeless style, authenticity and freedom of expression are the core values of Ray-Ban. Ray-Ban prides itself on being at the forefront of cultural change, a symbol of self-expression worn by celebrities and public figures all around the world.
Kate Spade, stands for optimistic femininity; embodying a playful dream-big, anything-is-possible mentality that inspires women.
The Cat optical has been built to last. Rugged hardwearing frames have been engineered to the core ensuring that every millimetre of metal has been intelligently considered. Combining quality components and durable design the CAT optical collection has everything you've come to expect from the Cat name and more.
Stepper created the 'design from the bridge' concept in 1970 ago to improve fit and comfort spectacles – it's a feeling!
Kilsgaard Eyewear, to us great design about being honest. We see power in reduction – letting raw materials and minimalist choices speak for themselves. Creating frames where nothing is left to change. Sometimes, capturing one single idea and finding the clearest possible way to express it is enough. Doing more by doing less and doing it right.
Silhouette, stands for absolute precision, innovation and attention to detail. Exceptional aesthetic often arises from the combination of two seemingly opposing poles. Silhouette eyewear has always succeeded in mastering this art: Achieving unparalleled lightness through inner strength. To remain true to oneself and to constantly set new impulses. To create timeless design that also meets the spirit of the age.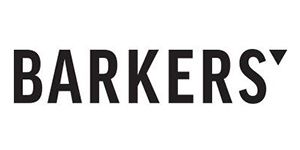 The materials used in Barkers sunglasses and optical frames is cellulose acetate. This is a plant based plastic that is hypoallergenic. This material has been used to make eyewear for over 70 years due to its stability. The main characteristic of acetate is its strength and durability. Cellulose acetate is a non-petroleum based plastic that is made from renewable materials such as cotton and wood fibres. The metal frames in the Barkers Eyewear optical and sunglass collections are produced using high quality stainless steel. This is a hard wearing and durable material that is also lightweight and provides excellent resistance to corrosion, abrasion and heat.
The Morel story is one of a family which has been creating eyewear for four generations. Each generation learned from the one that preceded it, adding its own entrepreneurial vision. Today, more than a company, Morel is becoming a strong brand with creative products, recognized worldwide.

We feel life is a barrel full of possibilities. We are amazed by all the opportunities offered. And we strongly believe that we achieve happiness by connecting with people. We so much enjoy time spent with family and friends. We love to inspire you, but surely also love to be inspired by you.
Jimmy Choo encompasses a complete luxury accessories brand
To provide our customer a unique, desirable product with the highest quality and the greatest standard of service through luxury, comfort and constant improvement.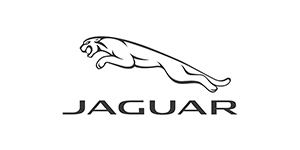 Life. It's not about figures. It's about feelings. The moments that feed your soul. The occasions that take your breath away. The instances that leave you speechless. That's why Jaguar designers and engineers develop a blend of responsive performance that gets your pulse racing, dramatic design that makes you stop and stare and a sense of theatre that stirs your emotions. The brand's vehicles are an expression of pure passion. Jaguar has been synonymous with the design and manufacture of superior and sophisticated luxury cars since 1922. The brand's premium- and sports cars boast exceptional performance, supreme luxury, desirable design and an intense driving experience that only a Jaguar can deliver
Superb Parisian optical eyewear with over ninety years of experience. Unparalleled expertise with an emphasis on elegance and strong family values – all backed by a name you can depend on: Lafont. Glasses hand made in France, making Parisian chich accessible worldwide.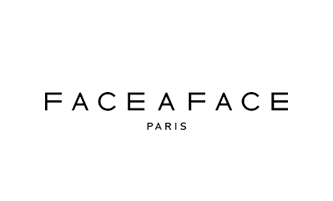 Draws its inspiration from sources of modern art, architecture and contemporary design. Face à Face will reveal your individual personality and underline the boldness, the modernity, and the seduction of creative design.
Created by Danish eyewear architects who believe in innovative eyewear with a close-knit relationship between functionality and visual experience.
Made in Italy - is a promise that signifies not only a rigorous creative design process, but eye wear handmade by artisans whose skill and knowledge is passed down through generations. Vanni produce the highest quality craftsmanship.
Designed in London and very proudly British. Will Morris offers superb original designs which continually evolve. All delivered with love and passion that is simply unrivalled.
Performance eye wear that offers you both style and endurance. Famous for their popular Oakley sunglasses, Oakley optical frames are also available for your daily eye wear needs, all year round, no matter your prescription.
Our Iconic New Zealand designer whose eyewear range embodies intelligence, modern femininity and the epitome of sophistication.
Sleek, personal, distinctive. Masculine design, robust and a perfect fit. TITANFLEX is the benchmark for performance. From everyday wear to the sporty adventurous extreme. TITANFLEX eyewear stands firm, with ease.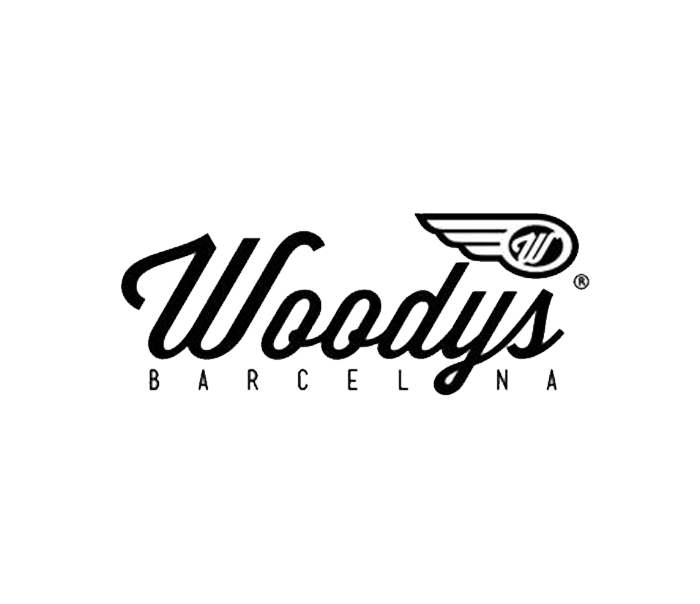 All Woodys Barcelona eyewear are made with the highest quality materials. Their glasses are made from 100% natural wood resources and are available in bamboo, birch, zebrawood, pear tree or recycled skateboard material. All wooden products are coated with beeswax to protect the wood from external weather conditions. In addition, they are lightweight, comfortable and can even float in water. All Woodys Barcelona glasses are designed to fit prescription lenses, so be sure to have your favourite pair customised with your personal prescription!
Lightweight and flexible to keep you moving from sport to life and back again.
"As a mother of two daughters I have great respect for women. I can't design anything without thinking of how a woman's body will look and move when she's wearing it." - Vera Wang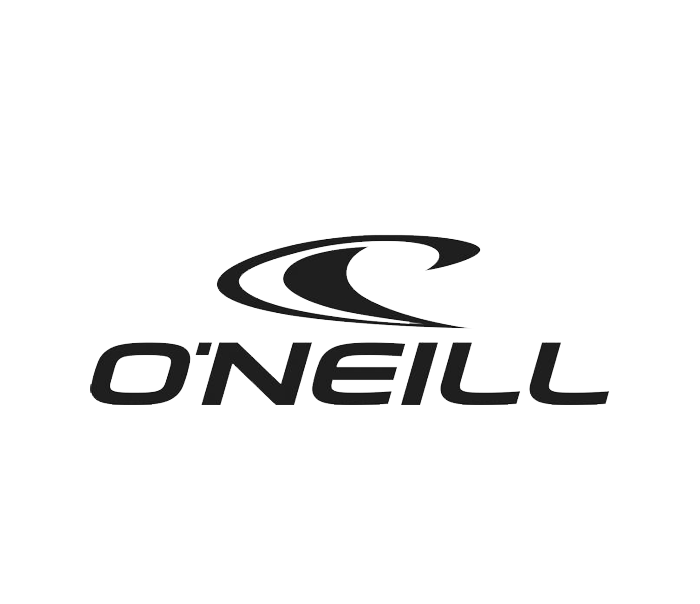 O'Neil eyewear. Forever innovating, forever happy.
Find your perfect pair
Discover your perfect new look from our stylish selection of eyewear. At Visique Eye Spy, we carry products to suit every taste. Come in and see our range of optical frames and sunglasses.

Visit Us